We're modernizing our technology
We are constantly striving to improve our processes and use technology to make your life easier.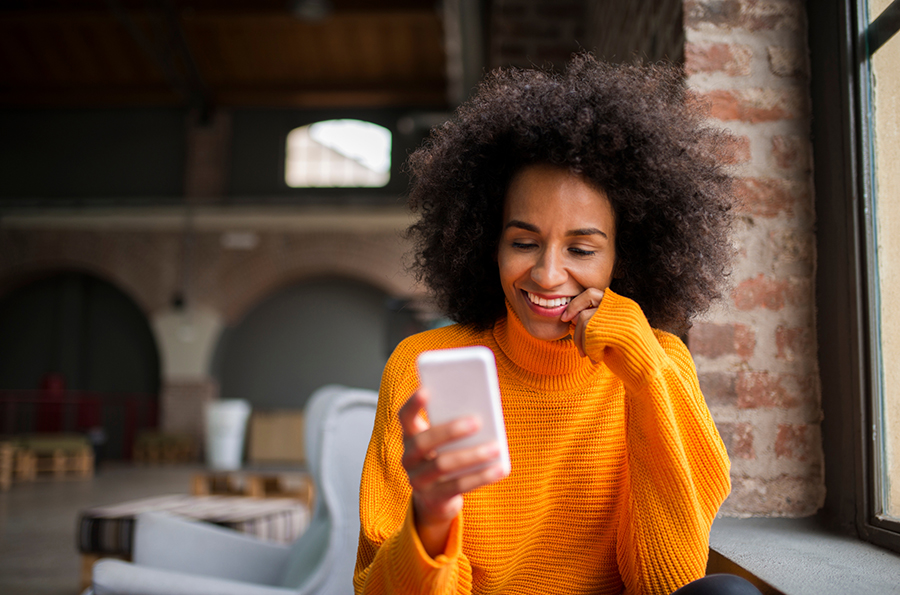 WE HAVE TEXTING! You can text us to update your availability, confirm jobs, ask questions, etc. You can also text us for urgent needs after hours.

You will complete your annually required Bloodborne Pathogen Training, HIPAA Training, and Anti-Harassment Training online and via DocuSign. Our staff will contact you when it's time to renew your training certifications.

At Paychexflex.com you can sign up for direct deposit, manage your W-4, view paystubs, etc.
Providing you even more flexibility at your fingertips
The new DENTAL PROFESSIONALS App by Arrived Workforce Connections, is a dynamic platform that gives you more control than ever before! You will be able to schedule jobs, view your assignments, submit electronic timesheets and more, all with the click of a button.
"When asked by fellow dental hygienists about which dental agency to work with in the Greater Seattle Area, I always recommend Dental Professionals." – Kara H.
Medical, Pharmacy, Dental, Vision

PTO up to 2 weeks per year

You can qualify by working an average of 30 hours per week for 2 months. You can apply to be our full-time employee any time after reaching the hours requirement. If hired, you then need to maintain an average of 30 hours per week on a rolling 3 month basis.

Dental Professionals will cover 75% of the premium costs for one individual. You will pay only 25% of premium costs and it's a PRE-TAX! Your contribution is currently estimated at around $200 per month.

You must be willing to travel within a large enough geographical area to meet the qualifying hours.
401K RETIREMENT PLAN (available to all employees)
You qualify after 3 months employment. There are no minimum hours!

Contribute money pre-tax!
PRETAX COMMUTER BENEFIT (available to all employees)
Contribute money pre-tax to pay for public transit, rideshares, and qualified paid parking.
FREE EMPLOYEE ASSISTANCE AND DISCOUNT PROGRAMS (available to all employees)
Personal Assistants, Wellness Program, Legal and Financial help, etc.

Discounted tickets – theme parks, hotels, rentals, consumer products